Tuesday 14th December 2010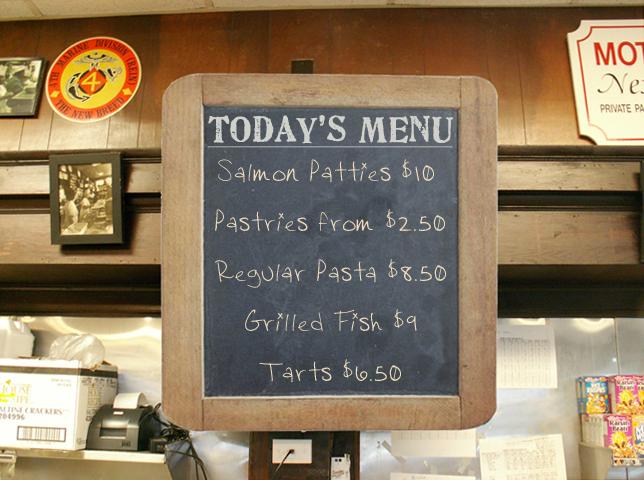 About Joh Blogs
This entry was posted on Monday, December 13th, 2010 at 10:56 pm and tagged with
menu
,
summer
and posted in
Menus
. You can follow any responses to this entry through the
RSS 2.0
feed.
---
Comments are disabled.
All Catering Enquiries

0422246646 or 0419568772 thebutchersdog@live.com.au

Join on Facebook

Meta
Top Posts & Pages

Error: Twitter did not respond. Please wait a few minutes and refresh this page.